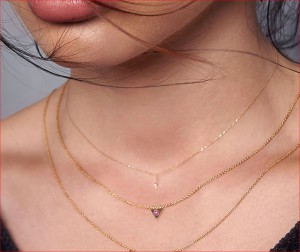 The story behind the exclusive fashion jewelry brand begann in California.
"Do what you love" is Zoeca jewelry owners philosophy.
And they love jewelry. First it was a hobby, now it is an international brand, loved by fashionistas from all over the world. Seen in many established magazines like Vogue and Harper's BAZAAR. Zoeca creates affordable and individual fashion jewelry of a high quality. The collections are shaped by impressions of traveling, diverging cultures and international architecture.
Various kinds of metal, unique stones and simple forms represent the typical Zoeca style. All pieces are designed in Austria.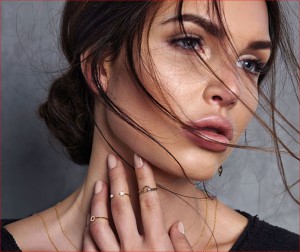 Suppliers from all over the planet allow Zoeca to offer the most stylish and best in quality fashion jewelry.
To learn more go to www.zoecajewelry.com.
If you wish to receive high res pictures of the current mat cover collection, just send an email to s.koeneke@elitesse.net.