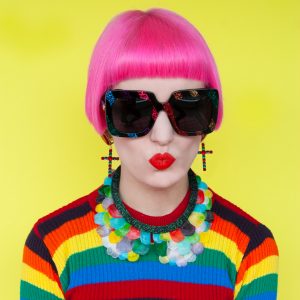 Zurückhaltung und Dezenz liegen dem Designer-Duo, bestehend aus Mutter Roberta und Sohn Tilman, überhaupt nicht. Es muss laut sein. Es muss besonders sein. Es muss richtig knallen.
Alle Schmuckstücke, die in liebevoller Handarbeit seit 1993 im Atelier (mit eigenem Ladengeschäft in der ) gefertigt werden, sind Statements und Eyecatcher. Sie brauchen etwas Mut und vor allem ganz viel Freude an Mode & Styling.
Statement-Schmuck, so schrill, opulent und groß – nichts für graue Mäuse.
Hier geht es zum Onlineshop auf www.tukadu.com.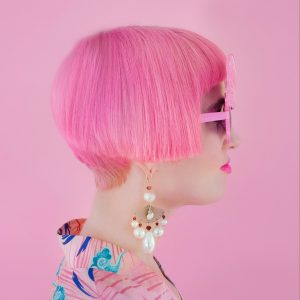 TUKADU creates handmade jewellery with love since 1993 in its Berlin Studios in Mitte and Prenzlauer Berg.
Roberta Oehmigen, her son Tilman Oehmigen and their team design unequalled jewellery with curiosity value. They combine authentic elements with unique contemporary eyecatchers. Colorful sparklers are created alongside delicate and detailed accessories.
The editions are small and exclusive and enjoy a growing number of fans worldwide.
Find out more online on www.tukadu.com.