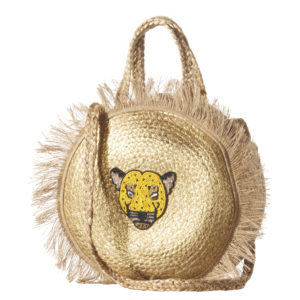 Kathrin worked for over 15 years in several fashion companies & department stores until she started fulfilling her own dream creating her own brand.
It was time to do something with real meaning, real emotions & touching experiences in a soulful and unique way.
We are all searching for our own, personal expression –  our very own individual style, to express our own personality.
Kathrin Brüning loves products that have a history & tell a story. They should be an inspiration & bring vitality to the soul, at the same time enable individual expression with a touch of avantgarde and lots of fashion fun.
Since we first met at Show & Order in Berlin, January 2016, we have been establishing a very joyful collaboration.
Find out more on www.soulkathrine.com
Please ask for details via s.koeneke@elitesse.net.