Mode ist bunt, abwechslungsreich und ändert sich schnell. In jungen Jahren orientieren wir uns uns an Trends, später entwickeln wir mehr und mehr unseren  eigenen Style.
Schön zwischen all dem ständig Neuem, sind allerdings auch ruhige Töne und zurückhaltendes Design. Minimalistische Teile, die Trends überdauern und an denen man viele Saisons Freude hat. Echte Kombitalente und Begleiter eben.
So sehe ich die Taschenkollektion von shine hamburg.
Die Grundsätze von head & heart, Gabriela Philipp, die lange Zeit in Shanghai lebte, sind Qualität und Nachhaltigkeit. Ihre Kreationen sind klar und zeitlos. Stets wird nur ökologisch gegerbtes, erstklassiges Leder einer deutschen Gerberei verwendet.
Ihre Kollektion kann direkt online geshoppt werden auf www.shine-hamburg.de.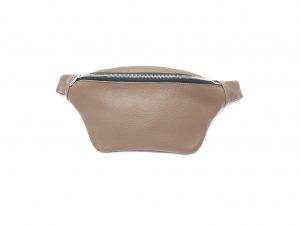 Fashion mostly is a fast forward business. In younger years we follow the trends whereas in our 30ies and later we have developped our one style. At that stage relaxed and discreet design is warmly welcomed. Growing older we more invest in long time pieces that last more than 1-2 seasons.
This is when we start enjoying products like the ones of shine hamburg.
The quotes of Gabriela Philipp, head & heart of the bag company are quality and sustainability. Her creations are clear and timeless. She only uses high-end ecological leather which is processed in a German tannery.
Have a look around her webshop on www.shine-hamburg.de.