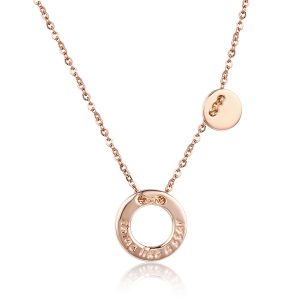 ICRUSH stands for delicate design and a big love for details. The collections are inspired by the each and every day life, travel and face-to-face encounter.
The team behind ICRUSH belives that jewelry is very personal and intimate. Therefore they aim to create designs for women to identify with. All creations are reluctant and delicate.  They follow both a mix & match and a stacking principle.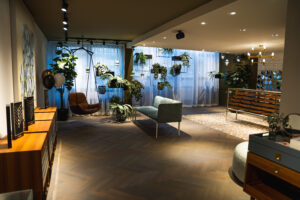 The ICRUSH story
The name is deduced from the term "to crush on somebody". The women wearing the brand should fall in the love with the jewelry. The ICRUSH history begins in 2013 and a young couple that had the vision to create tender jewels made of high quality materials. Since then the collection has become bigger and bigger and nowadays around 1300 retailers around the world sell their items.
Besides the shops in the heart of Cologne and Munich, fans of ICRUSH can buy 34/7 online via www.icrush.de.
The team is constantly growing. Each member yielding differerent ideas and angles leading to various designs and gems of all kinds.  All items are made from 925 silver from Italy, 18k gold-plated as well as ION-plated high-quality steel.
Many necklaces and bracelets can be varied in length, mixed together and combined. All of the creations are easy to wear and to handle.