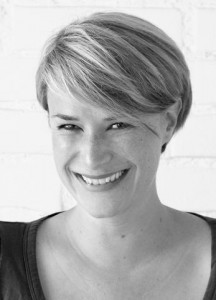 Head and heart of Spruchketten by Lieblichkeiten is Lise Juen. She founded her label in 2013 and is based in Vienna. Before that she successfully sold her designs in her own boutique but in early 2014 decided to focus von Spruchketten by Lieblichkeiten.
Today she has more than 200 selling points in Germany and a huge onlineshop you'll find on www.spruchketten.at.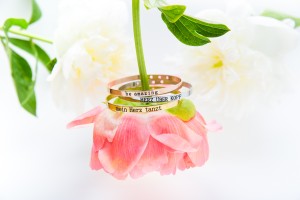 If you wish to receive high res pictures of the current mat cover collection, just send an email to s.koeneke@elitesse.net.