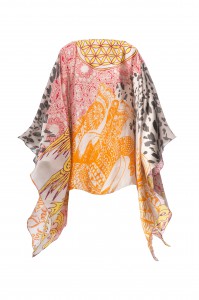 The most important mark of cutestuff is the colourful mix of styles. The inspirations for every seasons creations come from all over the world. The cutestuff stylejourney shows fabrics like cashmere from Nepal, cotton from Italy and embroidery from India. Head & heart Annette Gushurst pays attention to a good working atmosphere and a fair payment. Several producers with their teams have become friends during the last years.
cutsteuff shows both gypsy and bohemiam looks as well as universal classics and very traditional typical Bavarian styles.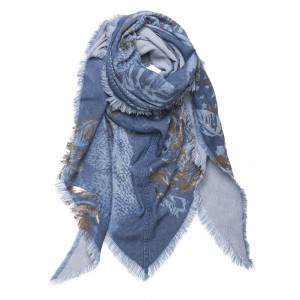 Feminine & tough. Classy & stylish. Soft & impressive – every modern woman, working mum, traveler or fashionista will find looks within the cutstuff world that fit in her every day life.
Plunge into the cutestuff workd.  Click here to learn more abouut the collections and shop directly online.
Please ask for details and password via mail to s.koeneke@elitesse.net.